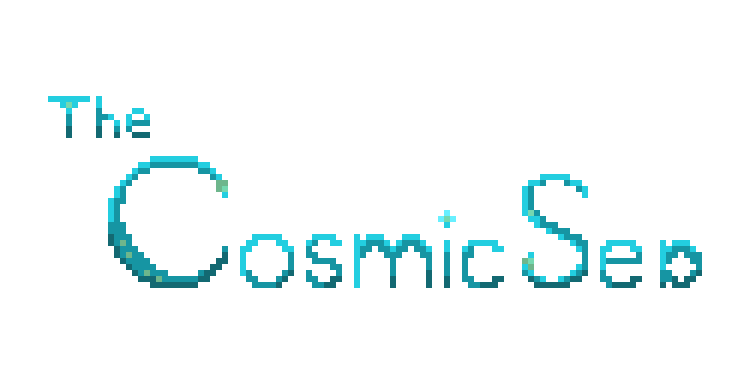 The Cosmic Sea
A downloadable game for Windows
Studio Vegaview entered Epic Game's ue4jam in August 2015. We didn't get to complete the original concept, so the game was packaged at the submission deadline to enter the jam. We may revisit this project, as there are loads of art assets that aren't used, and the full concept isn't realized through this quick alpha version.
We took a break from our main project, Sleepers, to participate in this jam!
WASD to move
E to interact
P to pause
Mouse to click pause menu items
Number keys 1-5 play musical notes (An incomplete and half-implemented feature but it's still fun)
Space Bar toggles on a light and a glow field around the player
Some of the text renders don't show up properly, and that was a discrepancy with the overall Z-order of every sprite in the game, not enough time to organize that across the board.
Art and animations by
Bryce Maciel
http://catoverlord.tumblr.com/

Rachel Cronk
https://www.artstation.com/artist/blinkdog

Unreal Development by
Zack Keosaian
http://thenegaverse.tumblr.com/

Additional Music by
Liam Wells
https://imcopav.bandcamp.com/
Download
Download
StudioVegaview_TheCosmicSea.zip
243 MB